Website and Software Development New Zealand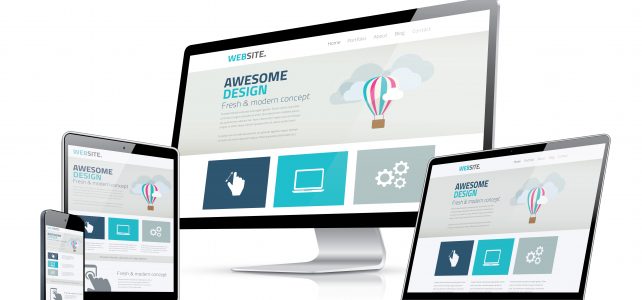 Get on Top of Your Website and Software Development
What's the first thing you do when you're considering buying a product? The most common response today would be something along the lines of, "I'll Google it".
The web is the world's new marketplace – It's where we go for answers, where we discover things we love, engage with people socially and buy things we want or need.
So, for any company, big or small, having an online presence is not just a sales mechanism, it's a survival tool. And doing it right makes you stand out in a world that's cluttered with bite-sized information consumers devour in seconds.
"There's an app for that"
We create custom applications, for your business
Beyond having a website, software development can be an important part of any business's day-to-day operations, too – both internally and externally. Software developers help you put internal IT systems into place. This can include timesheet software, billing applications and file storage systems, among other things.
A software development team plays a very important role in making sure the world has a working IT infrastructure. That can incorporate app creation, too. And whether you need a tool that makes it easier for your customers to buy products from you, or one that helps your employees manage their workdays; well, it has to be said – "There's an app for that".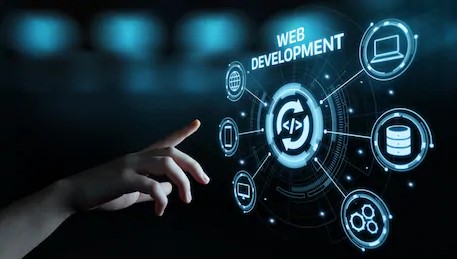 Let your Tech Work for You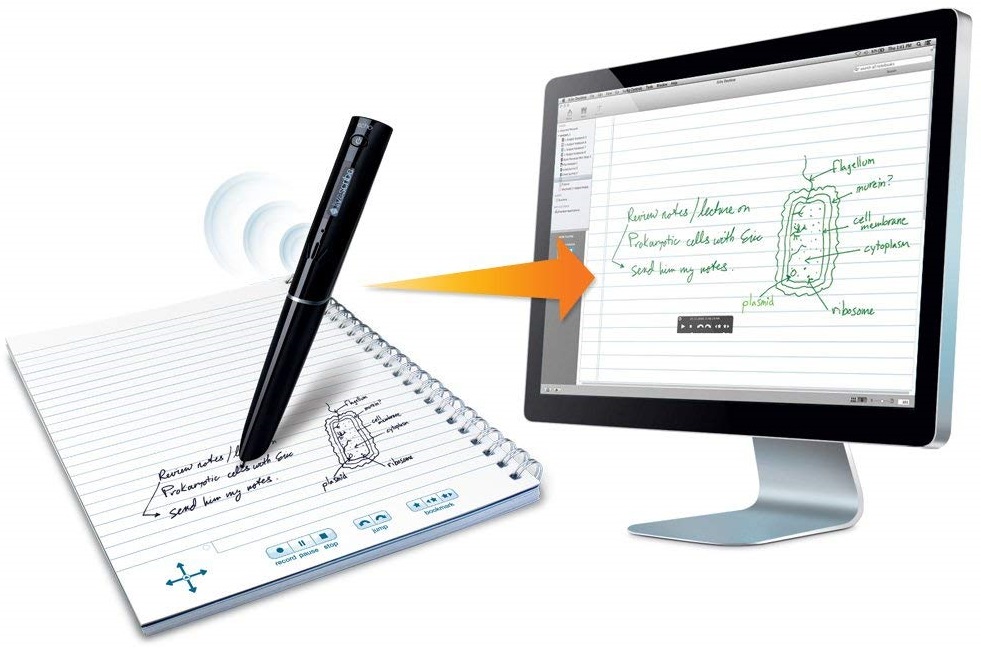 The digital world is a moving target. Software and hardware are in a constant state of flux and change, and so is web design. Processes are reinvented almost daily, making it hard to keep up sometimes. That's where your web and software development teams swoop in to save the day.
When you have a company to run, your website, processes, applications and tech should ideally just be there, working for you in the background while you do your job and grow your company.
Having professionals on hand to handle your tech, quietly in the background while you work, is all you really need. And just in case you were thinking, "No, that sounds expensive…"; well, it really needn't cost the company a fortune if you outsource it.
The power of outsourcing
We create websites and custom build cloud based software with features like, POS (Point of Sale), Project Management, Quoting and Invoicing, Timesheets and much more, to suite your requirements.
At Dial a Nerd we have a qualified team of highly trained developers on-hand to make sure that everything just works, so you can, too. And there's no need to cover an entire IT team's salary to make sure your programs, apps and web applications don't fail.
We do comprehensive IT support in Auckland, Pukekohe and most major centres in New Zealand. Our custom-managed IT solutions include onsite IT support and:
Disaster recovery backups (Managed backups)
Hosted emails (Exchange, Office 365)
Website Hosting
Managed antivirus solutions
Hosted cloud servers
Cloud-hosted VOIP/PBX
Dial a Nerd can help you build your presence on the web and will consult with you one-on-one to get your tech processes working for you. Get in touch and we'll get one of our qualified nerds on the case today.
NEED CONTACT FORM