Website and software development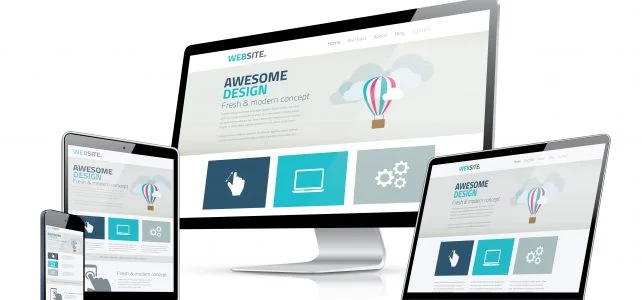 Get on top of your website
What's the first thing you do when you're looking for a service or considering buying a product? The most common response today would be something along the lines of, "I'll Google it".
The web is the world's new marketplace – It's where we go for answers, where we discover things we love, engage with people socially and buy things we want or need.
So, for any company, big or small, having an effective online presence is not just a sales mechanism, it's a pivotal point of consumer contact. Doing it right makes you stand out in a cluttered digital world, putting you ahead of your competitors.
Dial a Nerd can help you build your web presence. We can create a bespoke website for you that is simple to navigate and effectively communicates to your customers what they need to know.
"There's an app for that"
We create custom applications, for your business
Your company is unique, and so are your software requirements. Dial a Nerd can help you put internal IT systems into place, including creating the software that you need if the right thing is not available already. This can encompass timesheet software, billing applications and file storage systems, among other things.
Custom software creation ensures that what you use is capable of doing everything that you need it to do - whether you need a tool that makes it easier for your customers to buy products from you, or one that helps your employees manage their workdays; well, it has to be said – "There's an app for that".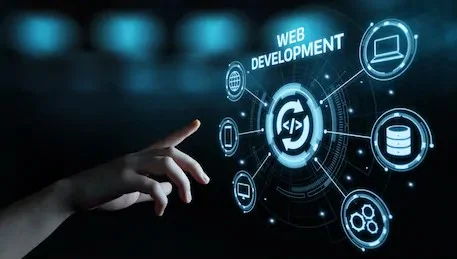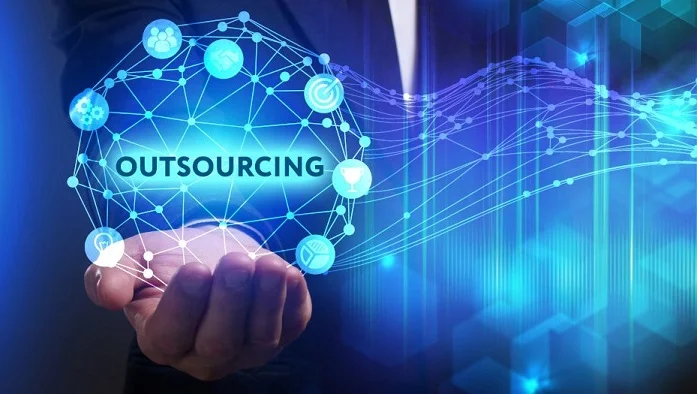 The power of outsourcing
No need to pay salaries for full time skilled staff, or add to the burden of existing staff members. Outsource your website and software development to us and let our skilled staff meet your needs.
At Dial a Nerd we have a qualified team of highly trained developers on-hand to make sure that everything just works, so you can, too. And there's no need to cover an entire IT team's salary to make sure your programs, apps and web applications don't fail. At Dial a Nerd, we create websites and custom build cloud based software with features like, POS (Point of Sale), Project Management, Quoting and Invoicing, Timesheets and much more, to suit your requirements.
We do comprehensive IT support from Auckland to Hamilton and most major centres in New Zealand. Our custom-managed IT solutions include onsite IT support and:
Disaster recovery backups (Managed backups)
Hosted emails (Exchange, Office 365)
Website Hosting
Managed antivirus solutions
Hosted cloud servers
Cloud-hosted VOIP/PBX
Dial a Nerd can help you build your presence on the web and will consult with you one-on-one to get your tech processes working for you. Get in touch and we'll get one of our qualified nerds on the case today.