Email Hosting in New Zealand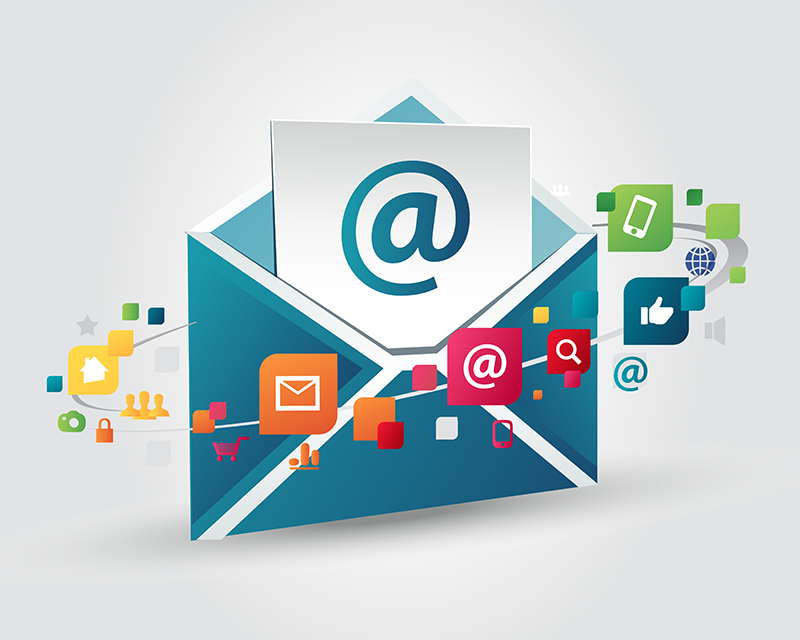 Why You Need Professional Email Hosting?
Remember that time you received an email confirming your Amazon order from Amazon@gmail.com? No, you wouldn't remember any such thing, because while Gmail is great for personal emails, companies who need to appear professional (like Amazon.com) have their own personalized email addresses and domain names.
It's rare that professional companies will use generic email addresses – like Gmail, Hotmail or Yahoo. That's because organizations simply don't come across as legitimate when they don't have their own domains.
Having a professionally hosted email account simply makes your company more professional, and it makes the customers or clients you contact far more likely to engage with you. Beyond professionalism, though, there are other reasons hosted email just makes more sense, too.
What are the Benefits of Professional Email Hosting?
Trust and security
Communications from generic email addresses are far more likely to land in the recipient's spam folder. Most email servers' built-in algorithms are trained to flag keywords and domain names that look like they're spam or seem unrelated to work. A legitimate domain name can make your email appear more trusted – and more likely to land where you want it to.
A proper domain name has more direct advantages for your business, too. Your data is better protected by an email hosting provider, as all your incoming, saved and outgoing information is securely encrypted.
So, anything you send or receive has an extra layer of protection against hackers. Your service provider also ensures that anti-spam filters are in place, to keep malicious emails out of your inbox.
Then there's the fact that a hosted email plan can cut costs. Your affordable monthly subscription fee grants you access to customized storage. And with space in the cloud coming at a hefty premium these days, that's a big money-saving plus.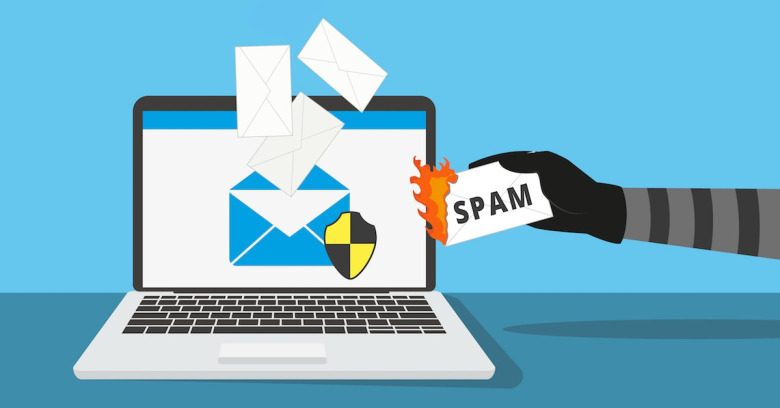 Make it your Own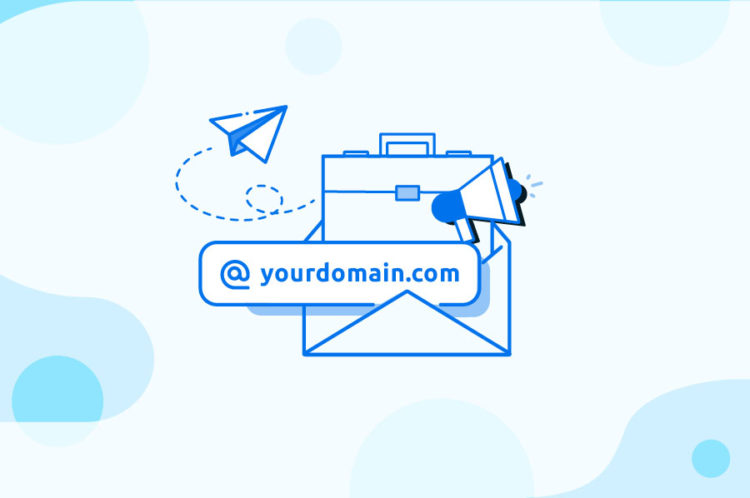 Free email servers come with limitations. For instance, customizing the appearance of your outgoing mails can be quite basic. Hosting your own means, you can professionally brand all your outgoing mails, making them look as professional as possible at all times.
You can set up email backgrounds, branded signatures and add professional disclaimers, all of which enhance your company's professional image, and of course, help get your brand message across every time you send an email to your database.
Mail a Nerd
Want a professional email service, reduce spam or just need more reliable emails? We can provide great emails at a very low price.
Dial a Nerd takes your email hosting seriously. Your emails are the true face of your company's communication efforts. They're the home of your brand in the minds of your contacts and an opportunity for you to connect with your customers in a meaningful way.
At Dial a Nerd, our qualified technicians provide comprehensive IT support in Pukekohe, Auckland and beyond. We custom-create managed IT solutions that include onsite IT support, along with:
Disaster recovery backups (Managed backups)
Hosted emails (Exchange, Office 365)
Managed antivirus solutions
Hosted cloud servers
Cloud-hosted VOIP/PBX
Dial a Nerd offers the full spectrum of IT services for business and can also assist with setting up your internet connection. Spruce up your company image with professional email hosting services from Dial a Nerd today.
Get in touch and we'll get one of our qualified nerds on the case for you.
NEED CONTACT FORM