Cloud Phone Systems (VoIP)
Cost Saving Flexibility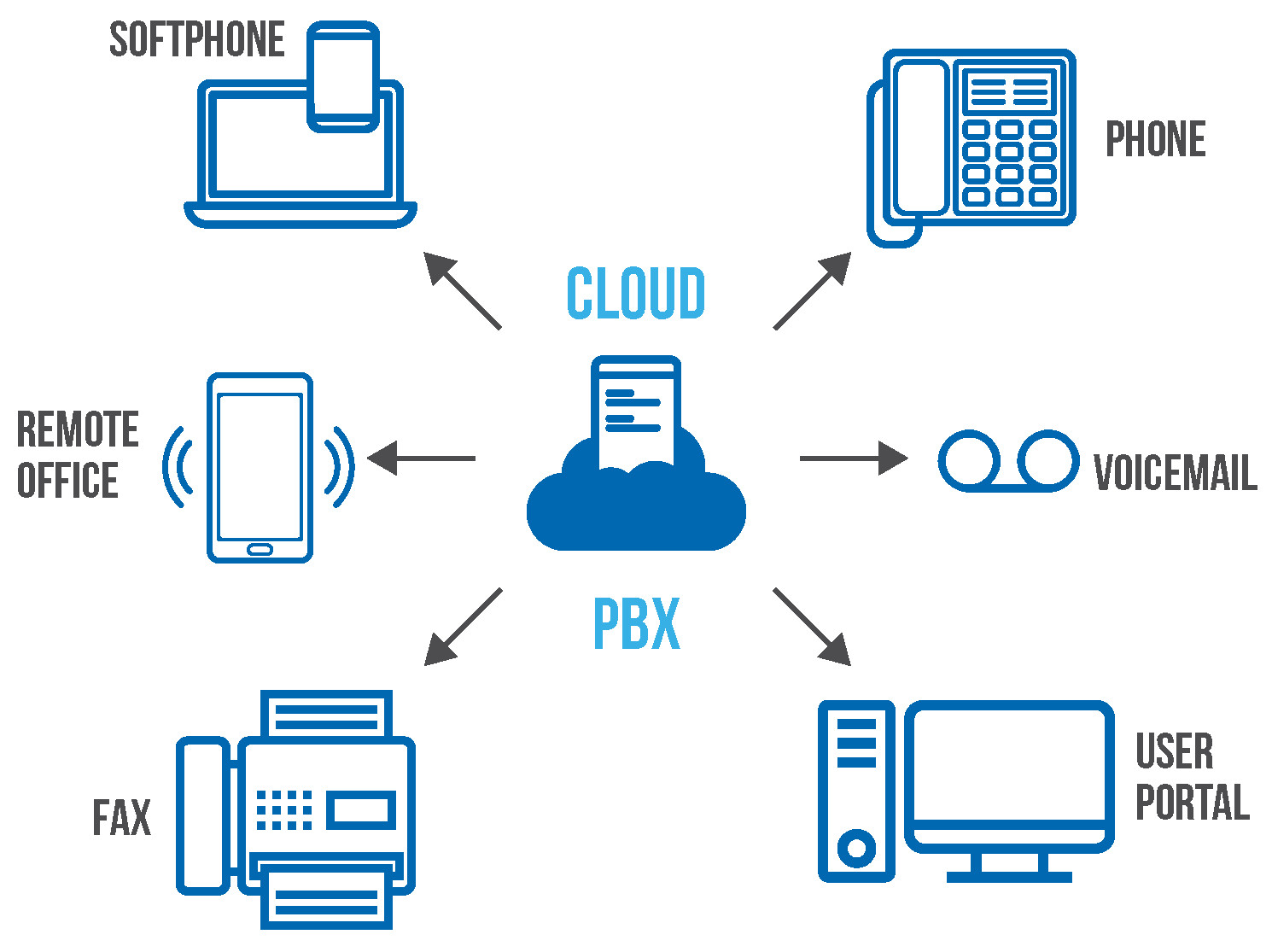 Cloud-based phone systems are a popular alternative to terrestrial Private Branch Exchange (PBX) software and server systems for your office. Cloud-based switchboard and phone solutions are generally subscription-based, meaning maintenance and service is provided by a third-party offsite.
Another term you may hear thrown about quite a bit is VoIP, which stands for Voice over Internet Protocol. This refers to the cloud-based hardware and software systems that enable telephone calls by sending voice data over the internet.
What are the benefits of a cloud-based system? 
Money Talks
Well, in this instance, it really does, both literally and figuratively. You can switch to VoIP and cut costs on both local and international calls – a big plus as isolation and lockdown measures sweep the world, and are likely to be in place for years to come.
The VoIP space is competitive, which means that providers need to keep costs lower to stay in the game and remain attractive to consumers. To users, that translates to lower costs per minute than using a landline. And, quite simply put, all businesses need to save money somewhere, don't they?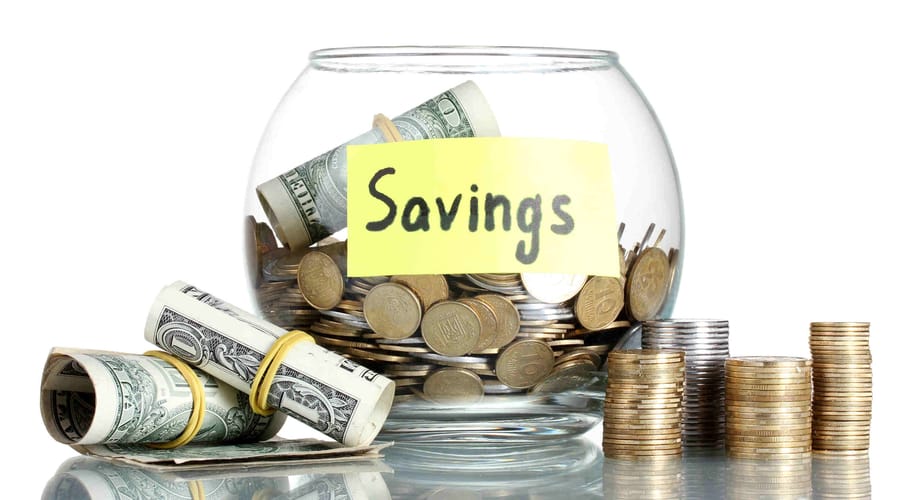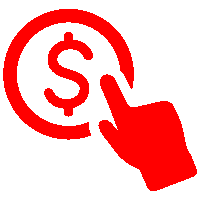 Pay Per User
As your company grows, you can add more unique users to your subscription. So, you'll never be faced with any unexpected bills and will always know what your monthly calling costs will be.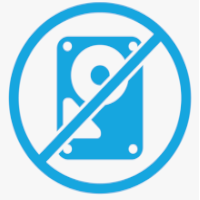 No Hardware
All you really need is a fibre or fast internet connection. Beyond that, there's no need to buy or maintain any server hardware. Hardware is handled by the offsite Nerds who get all of that hassle out of your hair.
Work Anywhere
Save money with our Cloud Phone System! Our Cloud VOIP System will not only improve your productivity but also reduce your monthly phone bill.
Taking your phone system into the cloud makes things a bit easier. You can have offices all over the world without having to lay any physical foundations. Cloud-based telephony makes remote working far easier.
You can work anywhere that has an internet connection – which is most places nowadays. IP calling can be used via laptops or smartphones, so you can make and receive calls from your favorite coffee shop or have your switchboard based in your dining room, if you like.
Call in the Nerds
Moving your phone system into the 21st century is (funnily enough) as easy as making a phone call – or sending an email. Dial a Nerd has a dedicated customer support team to answer any questions you might have about making the switch to VoIP. And once you sign up, the support team will continue to be there for you all day, every day.
Dial a Nerd is a complete IT support company that takes care of all your computer and tech-related maintenance, network support, computer repairs and sales. We'll manage your cloud-based calling, cloud backup services and all the other important tech you simply don't have time to think about.
Dial a Nerd also creates cloud-based software for point of sale, project management, quoting and invoicing and even timesheets. Get in touch today and we'll get one of our qualified nerds on the case for you.